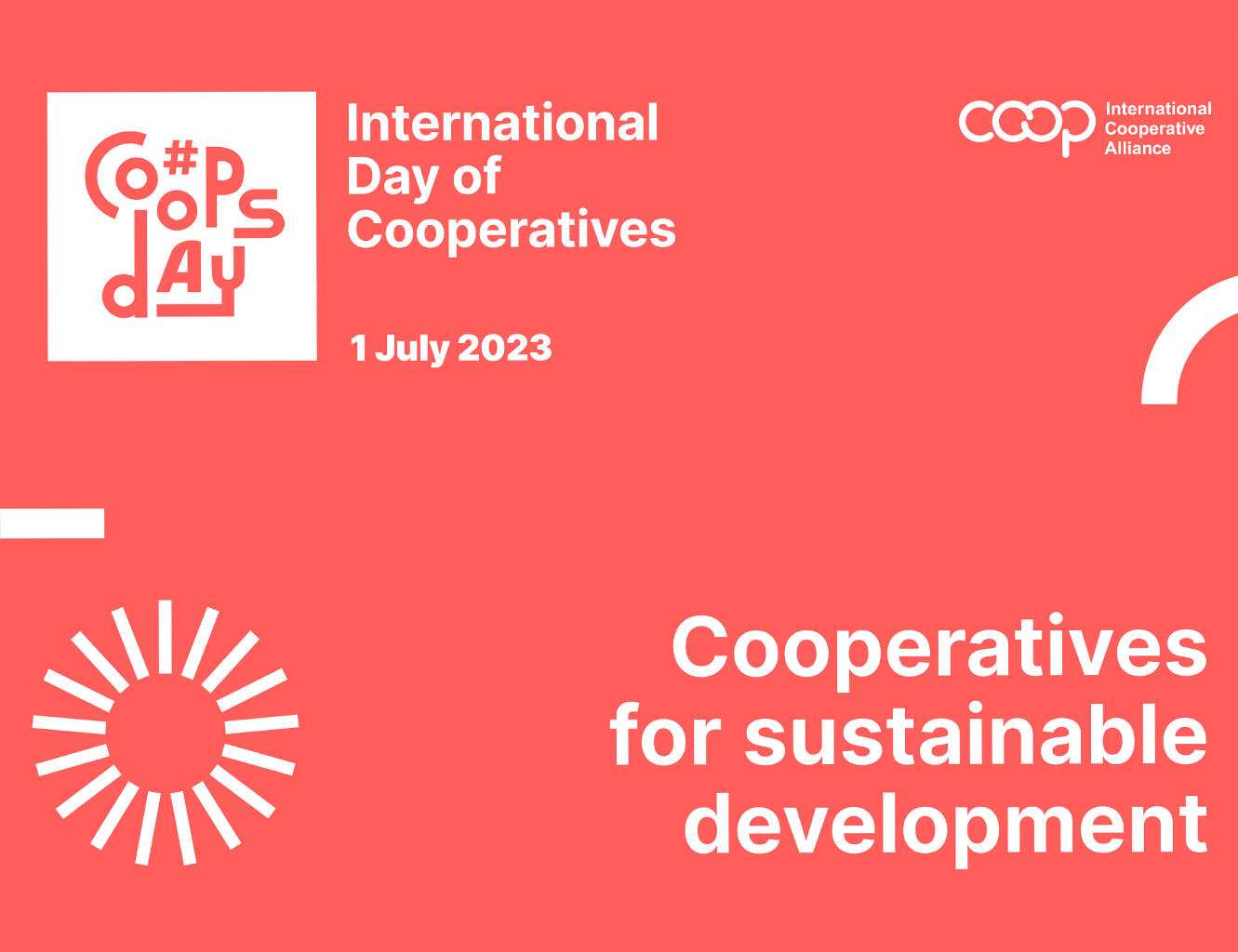 On Saturday, July 1st, Flatbush Food Co-op will join cooperatives worldwide in celebrating the 101st International Day of Cooperatives (#CoopsDay).
Since 1923, the International Day of Cooperatives has been held annually on the first Saturday of July. Like all cooperatives, Flatbush Food Co-op is a member-owned organization that operates for the benefit of its members according to common principles decided by the global cooperative community and codified by the International Cooperative Alliance (ICA).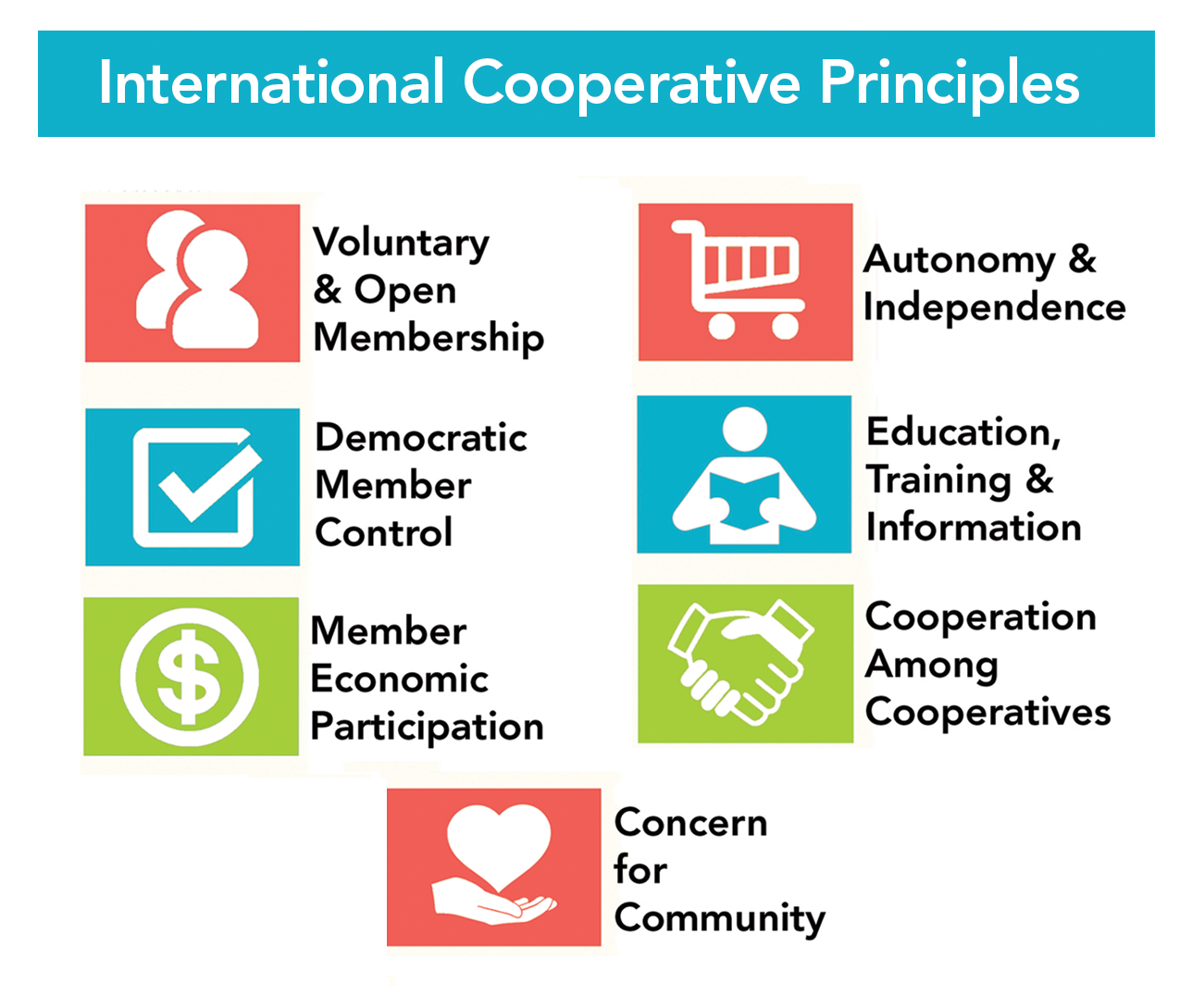 #CoopsDay exists to increase awareness of cooperatives and promote the movement's ideas of international solidarity, economic efficiency, equality and world peace. Since 1995, the ICA and the United Nations have jointly set the theme for the celebration of #CoopsDay. This year's theme, Co-ops 4 Sustainability, was chosen to highlight how co-operatives are key partners in achieving the United Nations 2030 Agenda for Sustainable Development.
"Across our region, food co-ops have been leaders in supporting local producers, ensuring access to healthy food, and building more inclusive communities," said Erbin Crowell, Executive Director of the Neighboring Food Co-op Association (NFCA). "And as we near the mid-point of the 2030 Agenda for Sustainable Development in September, it is more important than ever for us to continue to work together to support a more healthy, just, and sustainable future for everyone."
Check out our sustainability page, and watch the videos below to learn how some of the cooperative products we carry are sustainably produced:
As a member co-op of National Co+op Grocers, you can also check out our combined 2022 Food Co-op Impact Report, tracking community-owned grocers' impacts on local food systems, and their employees and customers.
Stop by the co-op on the first and you can sample co-op produced items, learn from local sustainability organization 350 Brooklyn, and enter to win this prize pack of co-op produced items: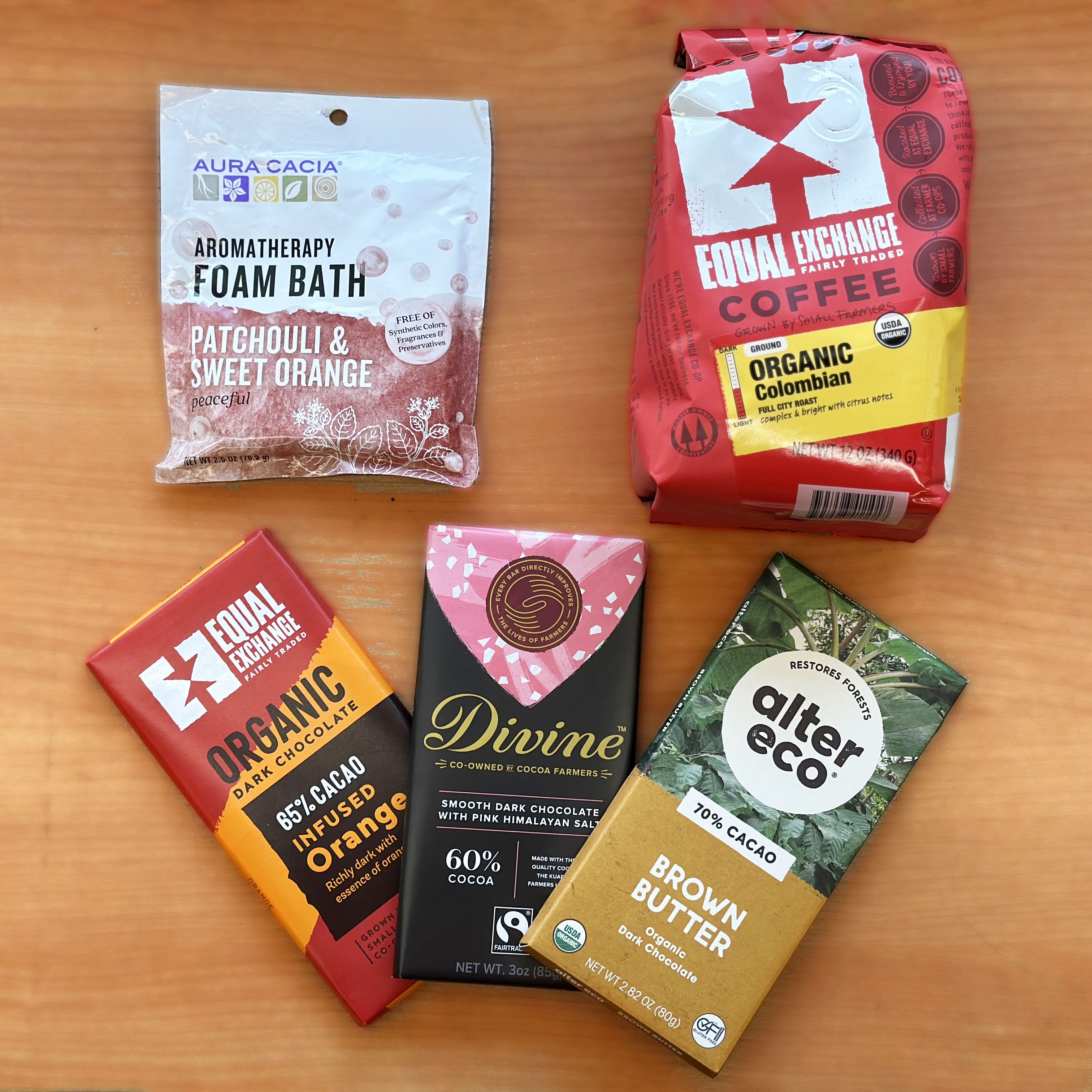 There are two ways to enter:
1. Stop by the co-op wearing your Flatbush Food Co-op t-shirt OR wearing the t-shirt or carrying the tote bag of any other cooperative or credit union and have your picture taken or
2. Make a purchase at the co-op and fill out the entry form at our table with your invoice #!