Board of Directors
Our Board of Directors are Co-op Member-owners elected by Co-op Member-owners.
They are tasked with the long term visioning of the co-op, setting goals and providing guidance for the organization. They create the ends statement and monitor the General Manager using the Policy Governance model. 
All Flatbush Food Co-op Board Meetings are open to member-owners.
Interested in attending a meeting?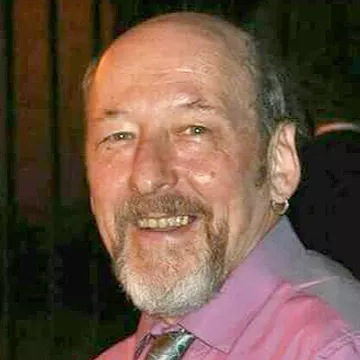 Sam Koprak
Tracey Allard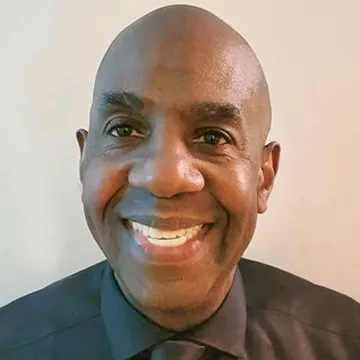 Edward Pegues, Jr.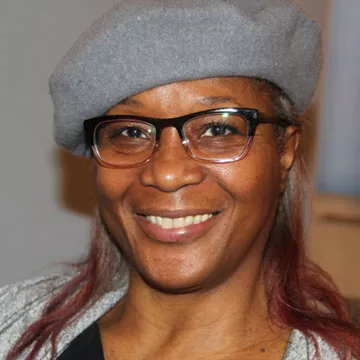 Denise Garrett
Michael Carroll
Michael Magliulo