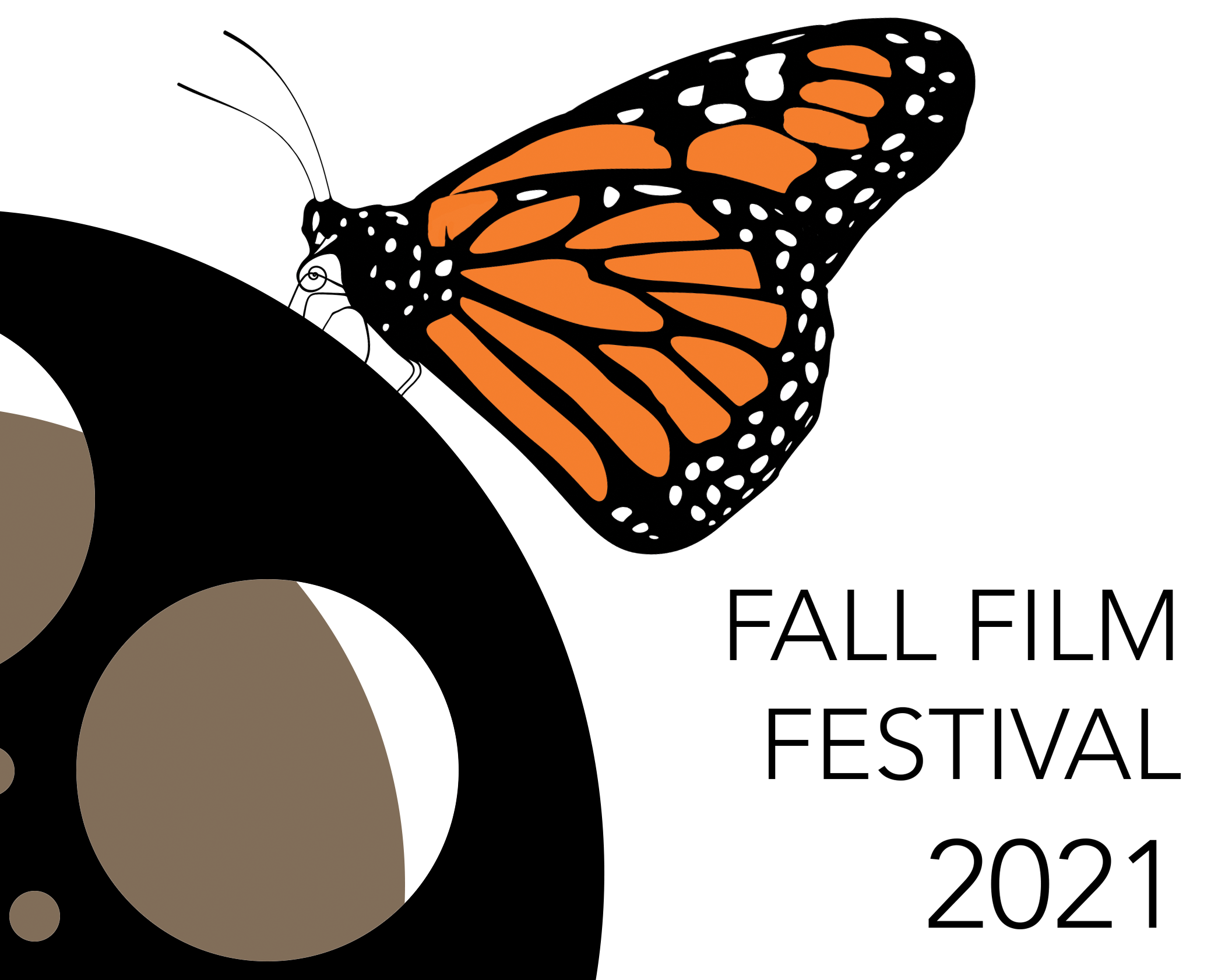 You're invited to Flatbush Food Co-op's online Fall Film Festival!
Tickets are FREE with RSVP!
Presenting:
"Pollinators Under Pressure"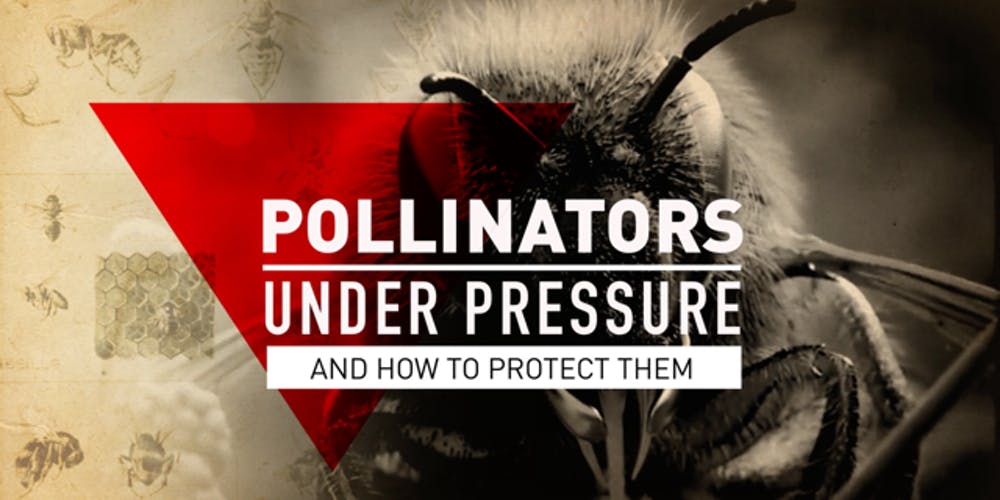 Wednesday, October 6th, 2021
7:00 PM – 8:30 PM EDT
Narrated by Academy Award®-winning actor and environmental activist Leonardo DiCaprio, this short film features expert voices and diverse points of view from representatives of federal agencies, non-governmental organizations, and youth who are working in communities to help residents understand the impact of everyday actions on pollinators and their habitats.
A panel discussion with local gardeners about pollinator habitats will follow the film.
The Guardians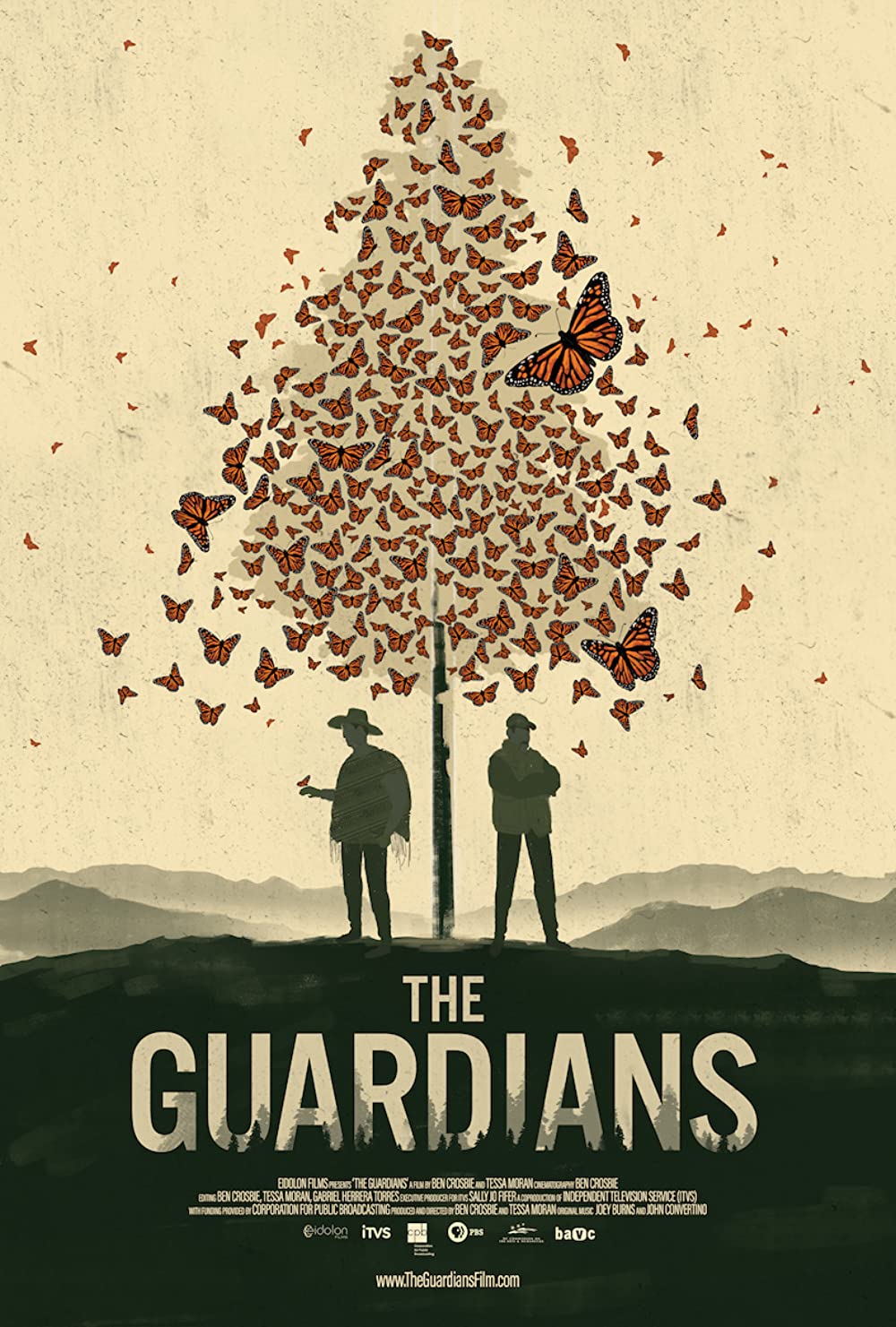 Thursday, October 21st, 2021
7:00 PM – 8:30 PM EDT
A visually dazzling meditation on the delicate balance between human and nature, The Guardians elegantly interweaves the lives of the iconic monarch butterfly with an indigenous community in Mexico. Both depend on the same ancient forest for their survival and now face an uncertain future. Migrating 3,000 miles to hibernate in the towering Oyamels, the monarch population faces collapse, hitting a record low of 33 million, down from 1 billion just twenty years ago. In the valley below, the people of Donaciano Ojeda must carve out a sustainable future in their ancestral lands now part of the protected Monarch Butterfly Biosphere Reserve. Once loggers of this forest, they've made a radical decision to stop and to regrow it instead. Santos, a charismatic avocado farmer and Aristeo, a philosophical tree caretaker are the storytellers of the community as they face new threats of illegal logging, internal divisions, and their own mortality. Shot over three years, this intimate documentary takes viewers on a cinematic journey through the butterfly dense mountaintops of Michoacan as the community works to build a sustainable path forward. Rarely has the communion of human and nature been told in such an evocative and surprising way, leaving viewers with a new perspective on the ecological challenges facing us all.
Kiss the Ground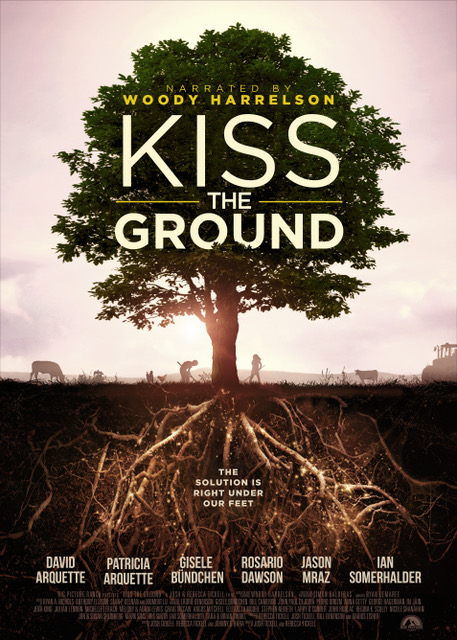 Thursday, November 4th, 2021
7:00 PM – 8:30 PM EDT
Narrated by and featuring Woody Harrelson, Kiss the Ground is an inspiring and groundbreaking film that reveals the first viable solution to our climate crisis.
Kiss the Ground reveals that, by regenerating the world's soils, we can completely and rapidly stabilize Earth's climate, restore lost ecosystems and create abundant food supplies. Using compelling graphics and visuals, along with striking NASA and NOAA footage, the film artfully illustrates how, by drawing down atmospheric carbon, soil is the missing piece of the climate puzzle.
This movie is positioned to catalyze a movement to accomplish the impossible – to solve humanity's greatest challenge, to balance the climate and secure our species future.