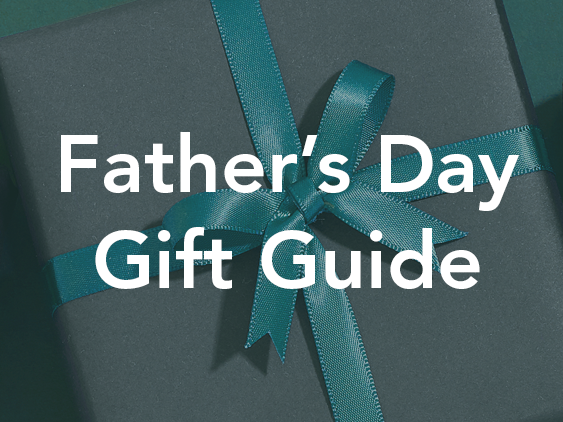 Support your values and a small local business by picking up gifts at your co-op!
Add a gift to your delivery or pickup order and skip the line!
When you shop the co-op, you know that your money stays in the community you love!
Every Man Jack Manual Razor
Every Man Jack Face Scrub
Herban Cowboy After Shave Balm
White Egret Epsom Salt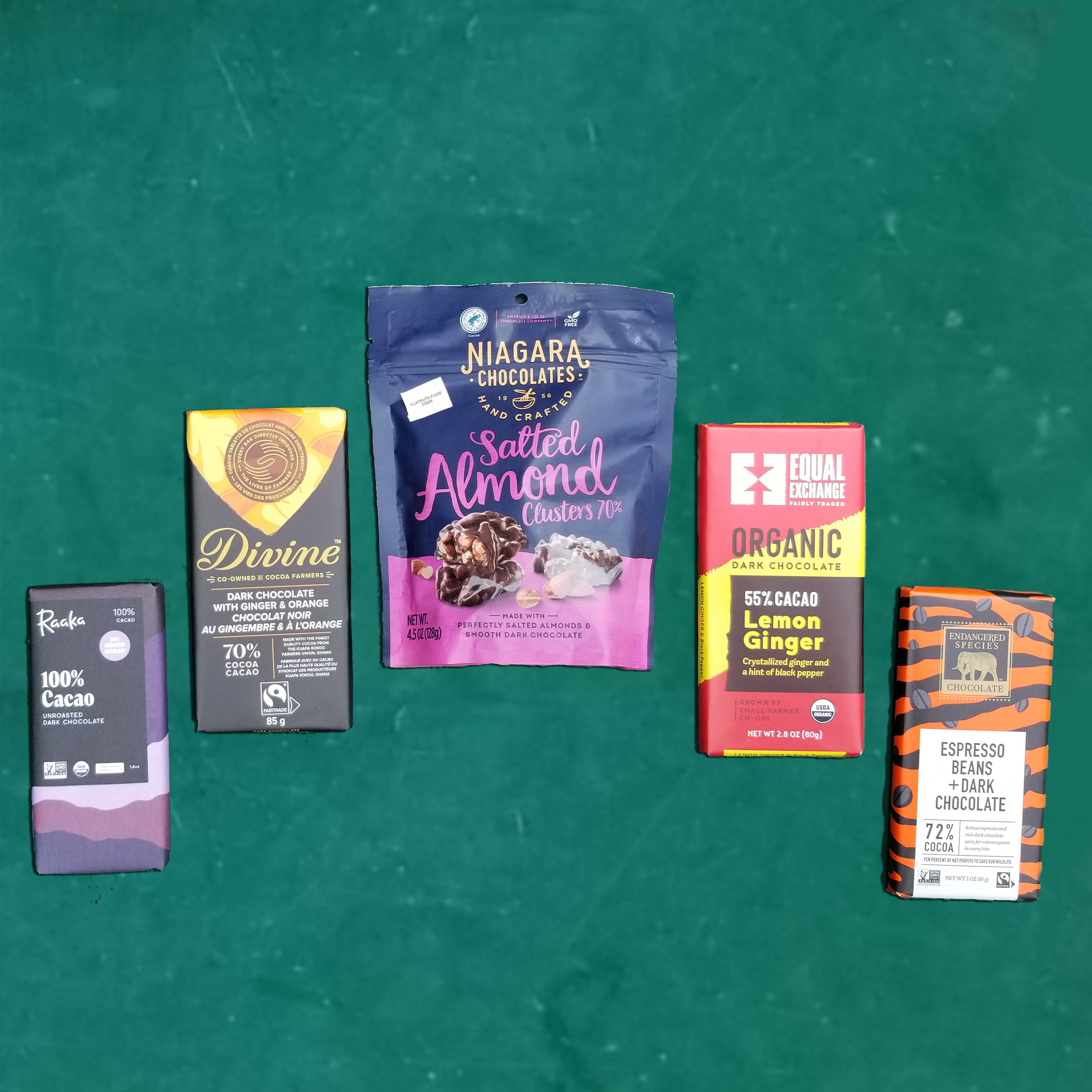 LOCAL Raaka Organic Dark Chocolate
Divine Co-op Produced Fair Trade Dark Chocolate with Ginger & Orange
LOCAL Niagara Chocolates Salted Almond Clusters
Equal Exchange Organic Fair Trade Co-op Produced Lemon Ginger Dark Chocolate
Endangered Species Fair Trade Espresso Beans + Dark Chocolate
Kicking Horse Organic Fair Trade Grizzly Claw Coffee
Equal Exchange Organic Fair Trade Co-op Produced French Roast Coffee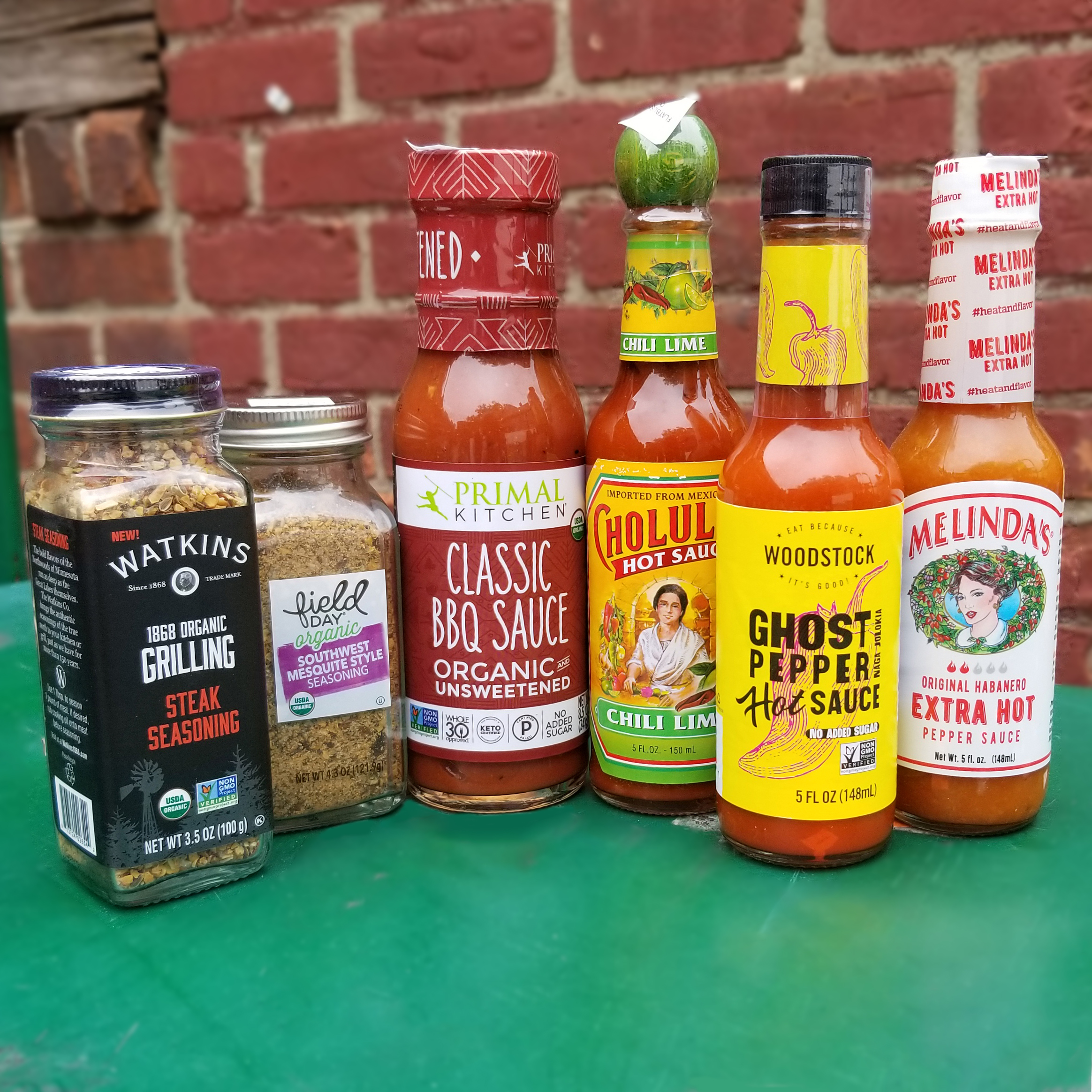 Watkins Organic Steak Seasoning
Field Day Organic Co-op Produced Southwest Mesquite Style Seasoning
Primal Kitchen Organic Unsweetened BBQ Sauce
Cholula Chili Lime Hot Sauce
Woodstock Ghost Pepper Hot Sauce
Melinda's Habanero Extra Hot Pepper Sauce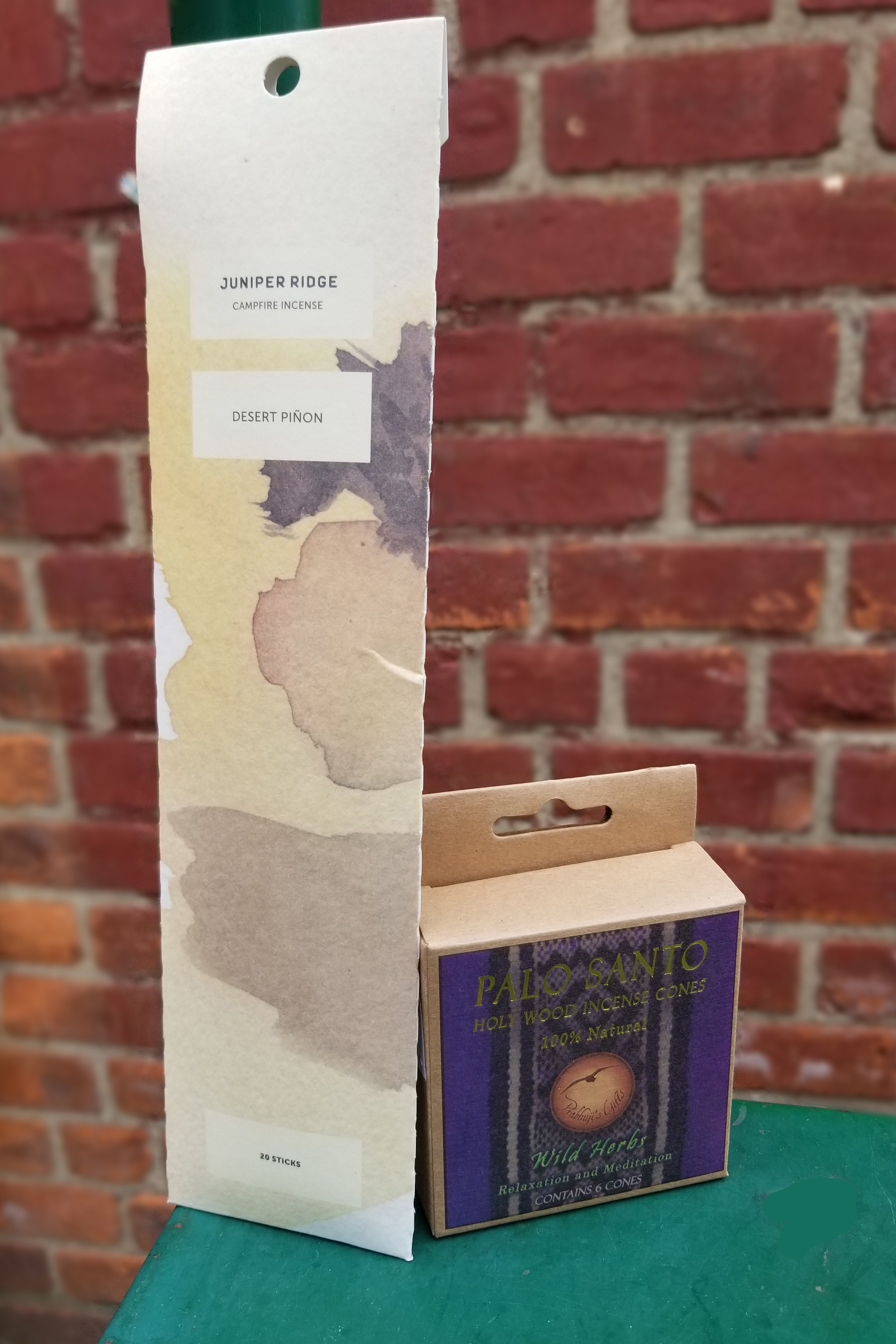 Juniper Ridge Wildcrafted Desert Pinon Campfire Incense
Prasad Wild Herbs Palo Santo Incense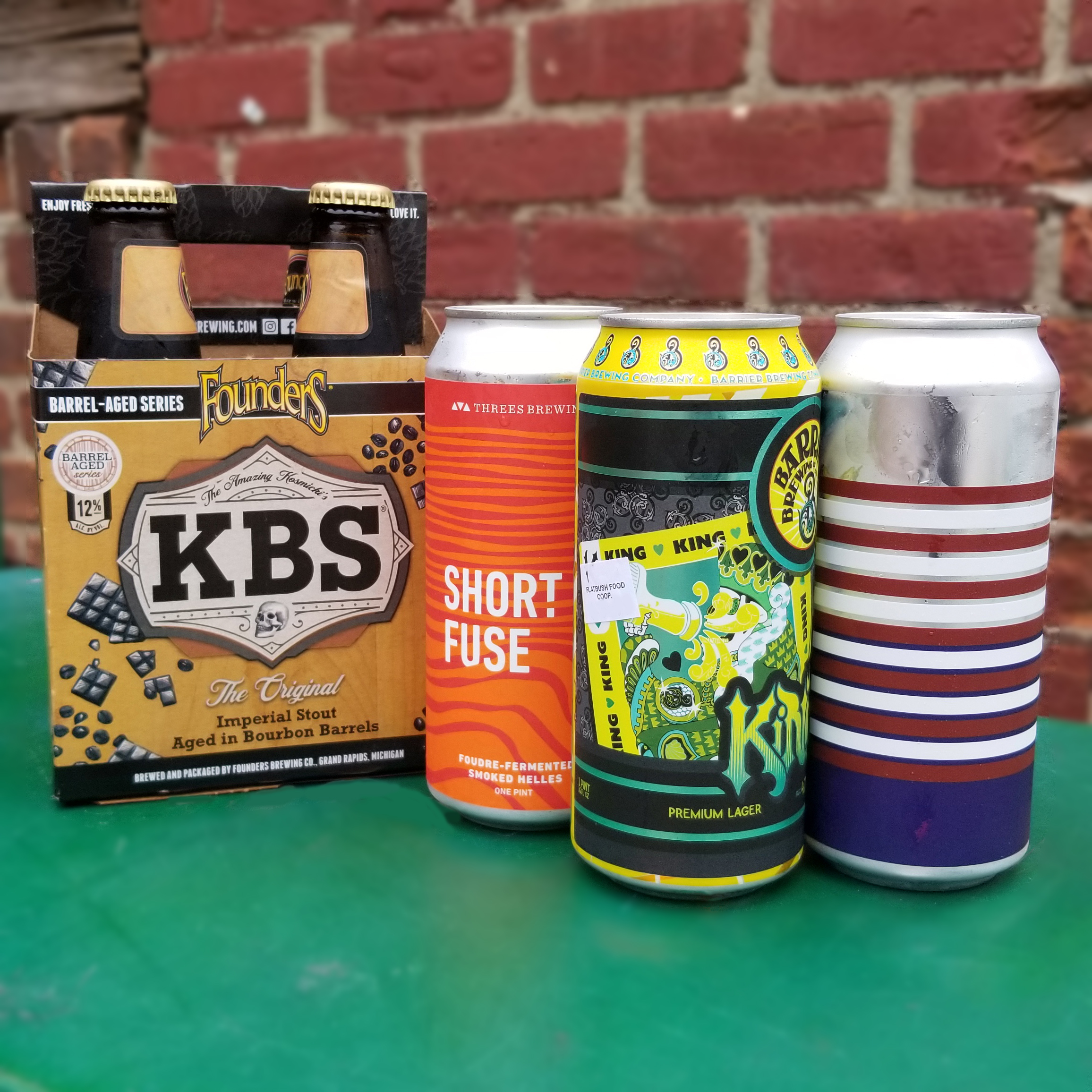 Founders KBS Bourbon Barrel-Aged Imperial Stout
LOCAL Threes Brewing Short Fuse Foudre-Fermented Smoked Helles
LOCAL Barrier Brewing Co. King Lager
LOCAL Stillwater Artisanal Stateside Saison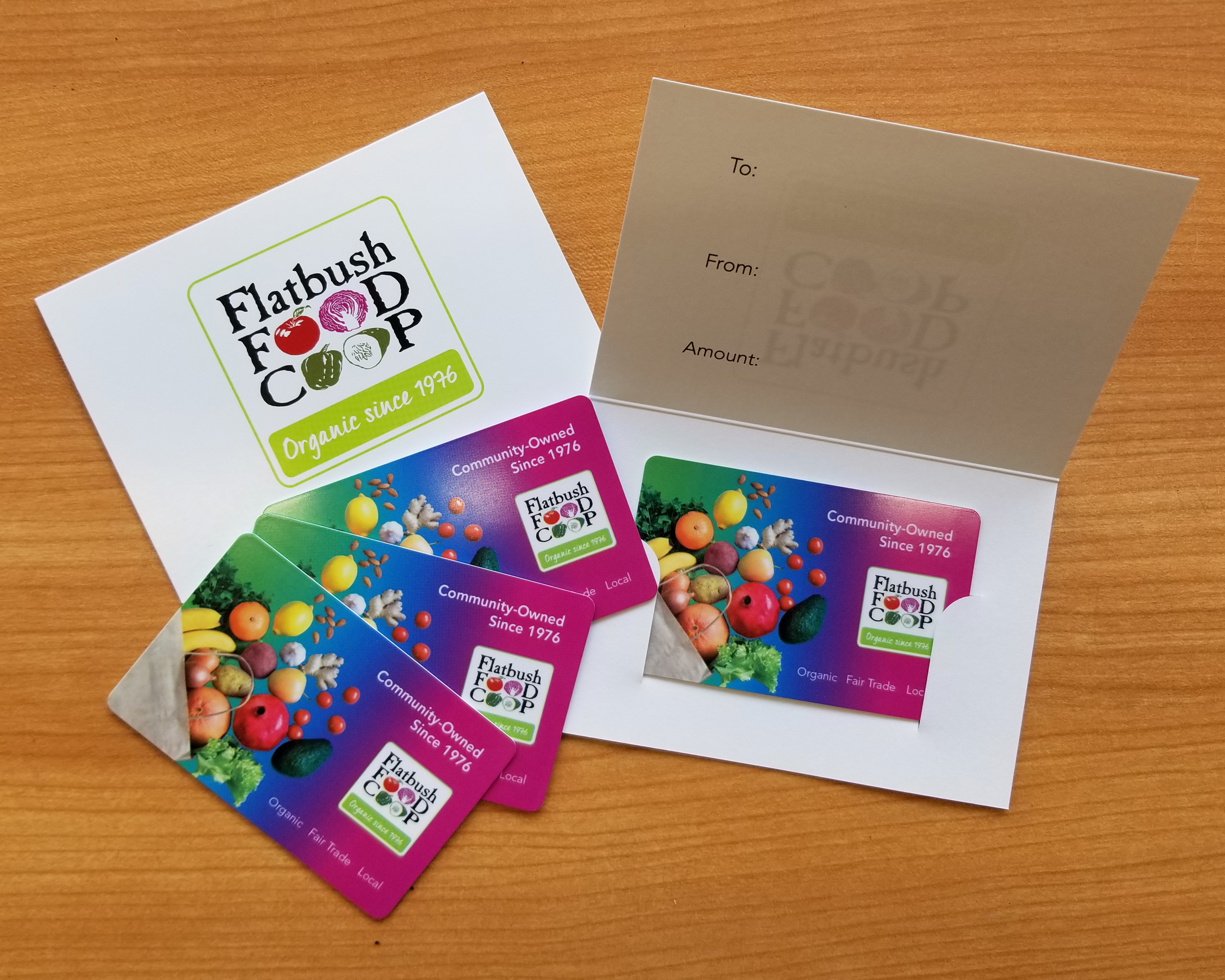 Give the gift of healthy food and eco-friendly products- co-op gift cards are always available at check out!
Available in any amount- just ask your cashier!
Want to give the gift of membership?
Purchase a $40 gift card (covering a new member's processing fee and first equity share payment) or a $200 gift card (to cover full equity)!