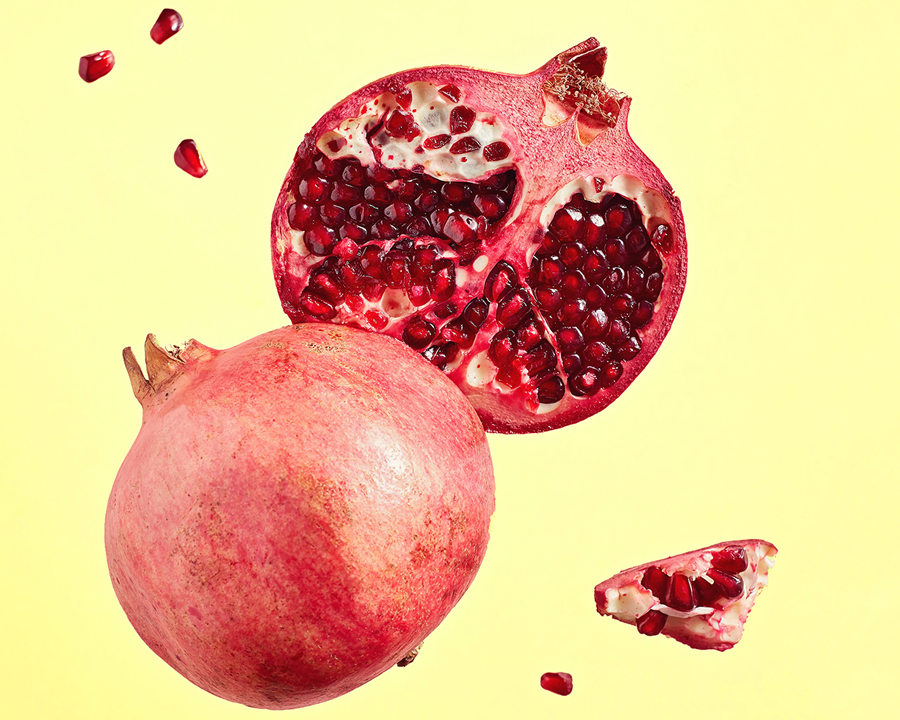 Our roundup of multicultural traditions & recipes for luck and prosperity in the New Year.
France
A traditional dîner de reveillon in France includes oysters, foie gras, and
smoked salmon- delicious with bread, crepes, or in a terrine.
Germany
Mitternachtssuppe, or midnight soup, is a hearty, paprika-laced ground beef stew similar to chili.
Greece
Vasilopita, is a New Year's Day bread or cake which contains a hidden coin or trinket which gives good luck to the receiver.
It is made of a variety of dough, depending on regional and family tradition. The pie is also known as Chronópita (New Year's Pie).
Try a traditional or vegan version.
Italy
The pork sausage and lentil dish Lenticchie & Cotechino is an Italian cousin of Hoppin' John and shares its promise of good fortune.
Japan
There's conflicting theories behind the tradition of eating Toshikoshi Soba on New Year's Eve, and no set ingredients other than soba (buckwheat noodles). Here's one take on "year-passing" noodles.
Korea
Although Korean New Year won't arrive until after the start of 2022, you can still enjoy tteokguk now! The length of the uncut rice cakes symbolize longevity, and the slices used in the soup resemble coins.
Phillipines
12 fruits, preferably round, to mark the months of the New Year. Oranges, round grapes, pomegrantes and persimmons are all excellent choices.
Spain
Since the late 19th Century, celebrants in Spain have raced to eat 12 grapes along with the 12 chimes of midnight. We'd rather take our time with these holiday-perfect Champagne Jellies with Grapes.
Turkey
Open a pomegranate to reveal its jeweled heart and abundant seeds (representing prosperity). You can do this traditional way by smashing it against your doorstep at the stroke of midnight, or keep the mess to a minimum by serving an Orange and Pomegranate Salad.
USA
Hoppin' John is made with black-eyed peas and rice, chopped onion, and pork, often bacon. (You can also try a vegan version.) Eating Hoppin' John on New Year's Day is thought to bring a prosperous year, with the peas symbolizing coins.
Leafy greens are often served alongside to represent paper money- Collard greens, mustard greens, turnip greens, chard, kale, and cabbage are all used.
Golden-colored cornbread completes the symbolic trio (and you can even leave some whole kernels in the batter to represent gold nuggets).