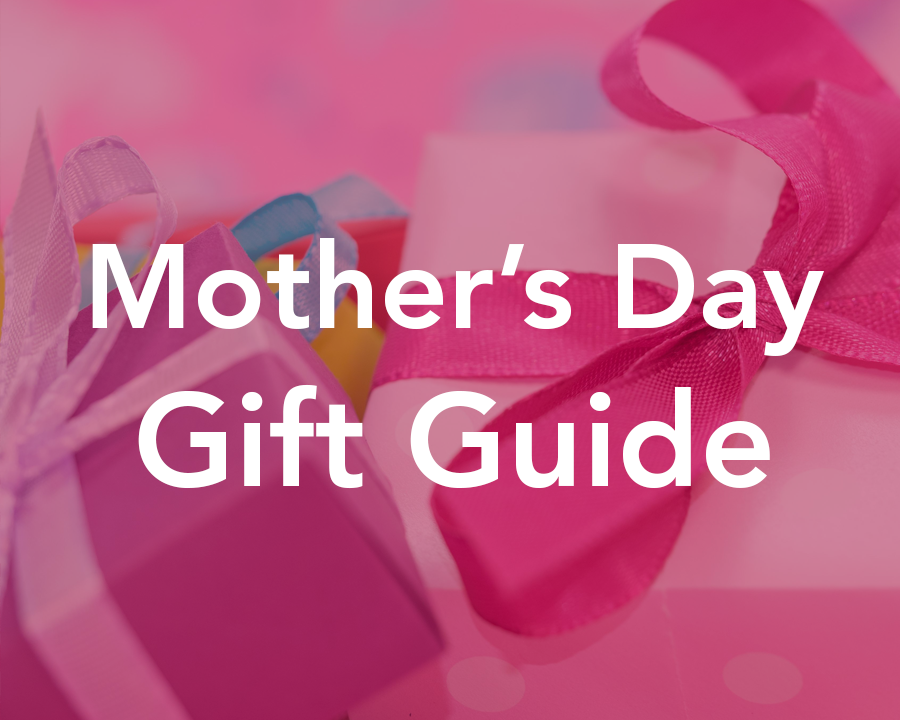 Support your values and a small local business by picking up gifts at your co-op!
Add a gift to your delivery or pickup order and skip the line!
When you shop the co-op, you know that your money stays in the community you love!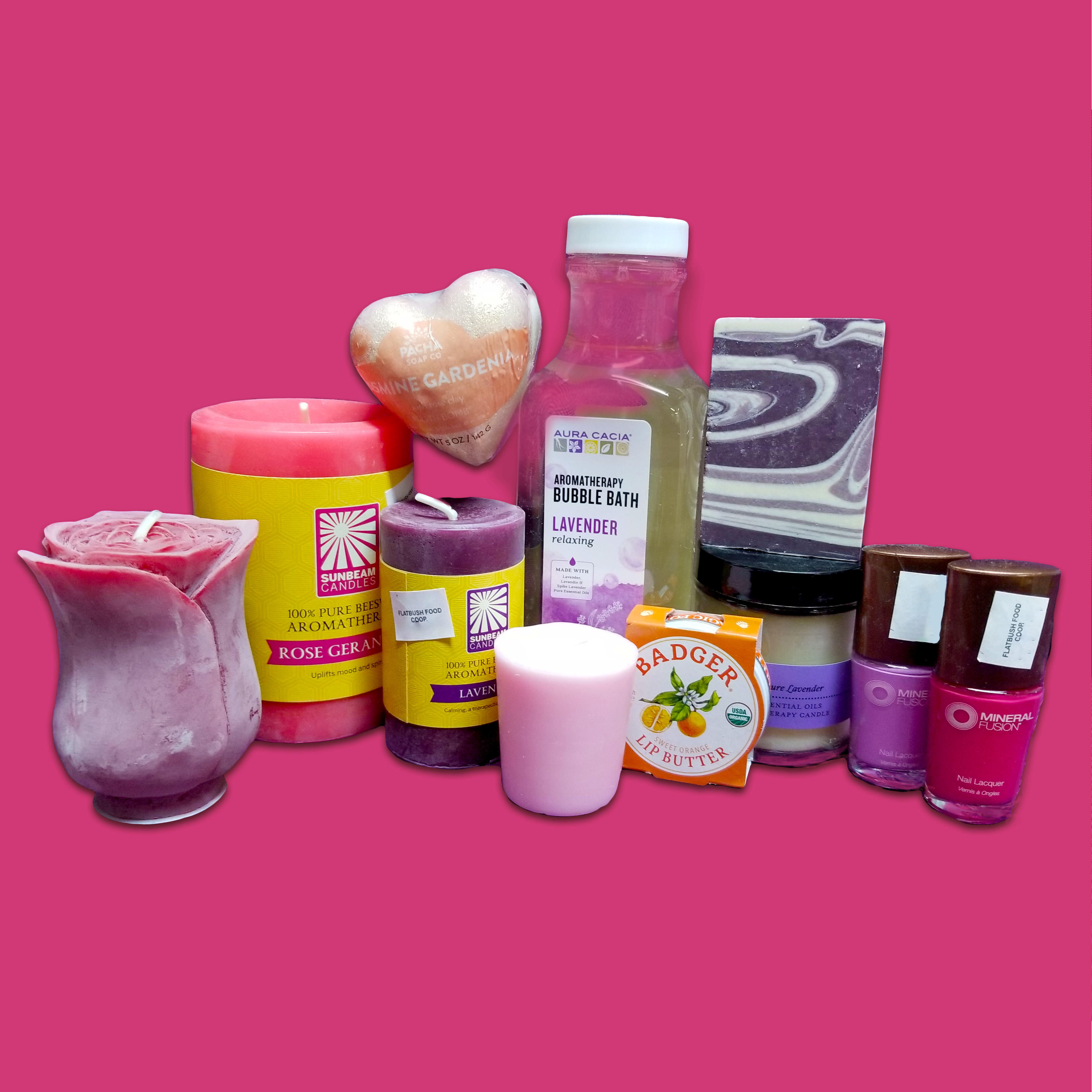 LOCAL Sunbeam Candles Beeswax Rose Candle
LOCAL Sunbeam Candles Rose Geranium Aromatherapy Candle
LOCAL Sunbeam Candles Lavender Aromatherapy Candle
Pacha Soap Co. Jasmine Gardenia Froth Bomb
Aura Cacia Lavender Aromatherapy Bubble Bath
Aloha Bay Sandalwood Coconut Wax Candle
Badger Organic Sweet Orange Lip Butter
Big Dipper Wax Works Harmony Aromatherapy Candle
Pacha Soap Co. French Lavender Bar Soap
Mineral Fusion Nail Polish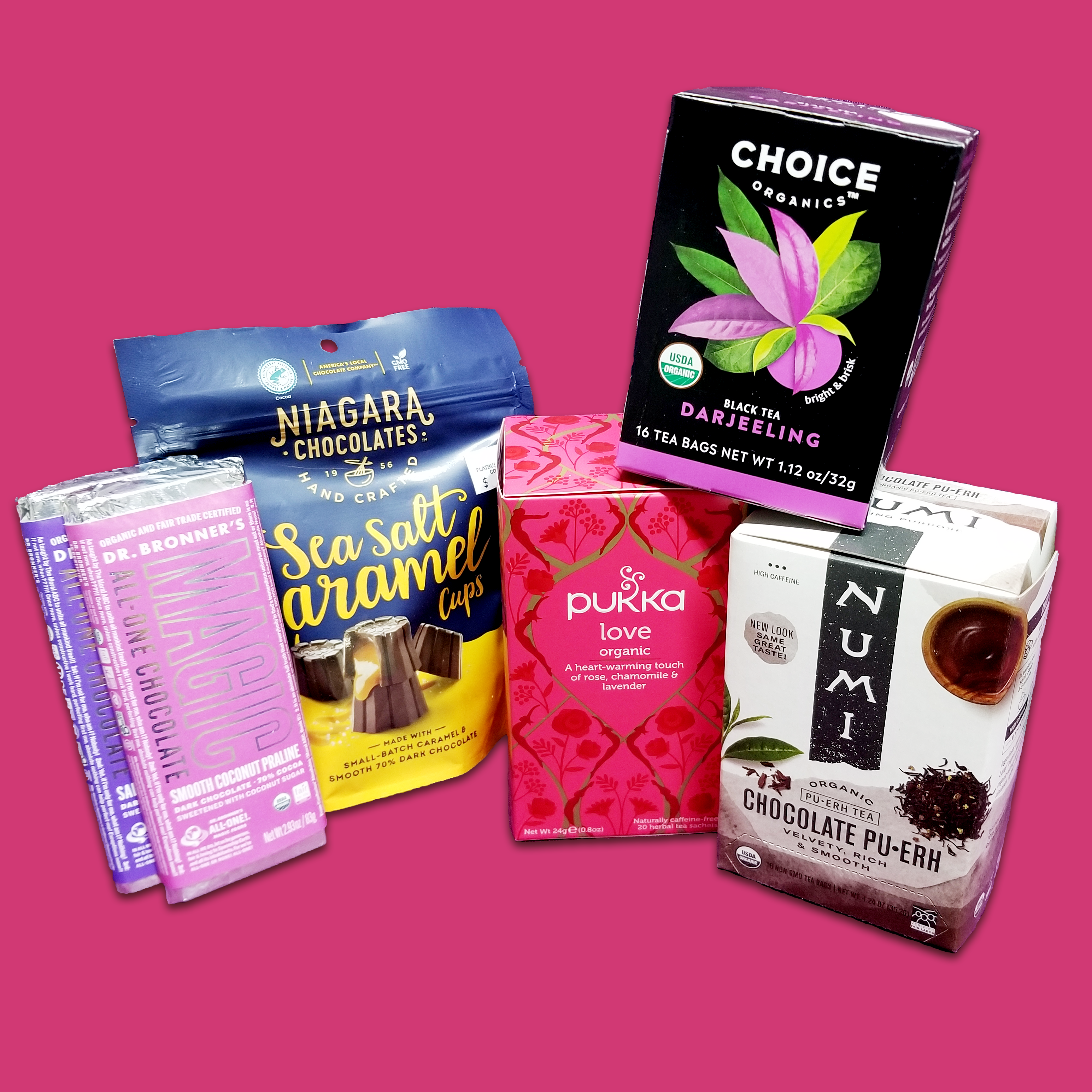 Dr. Bronner's Organic Fair Trade Chocolate Bars
LOCAL Niagara Chocolates
Pukka Organic Love Tea
Choice Organic Darjeeling Tea
Numi Organic Chocolate Pu·erh Tea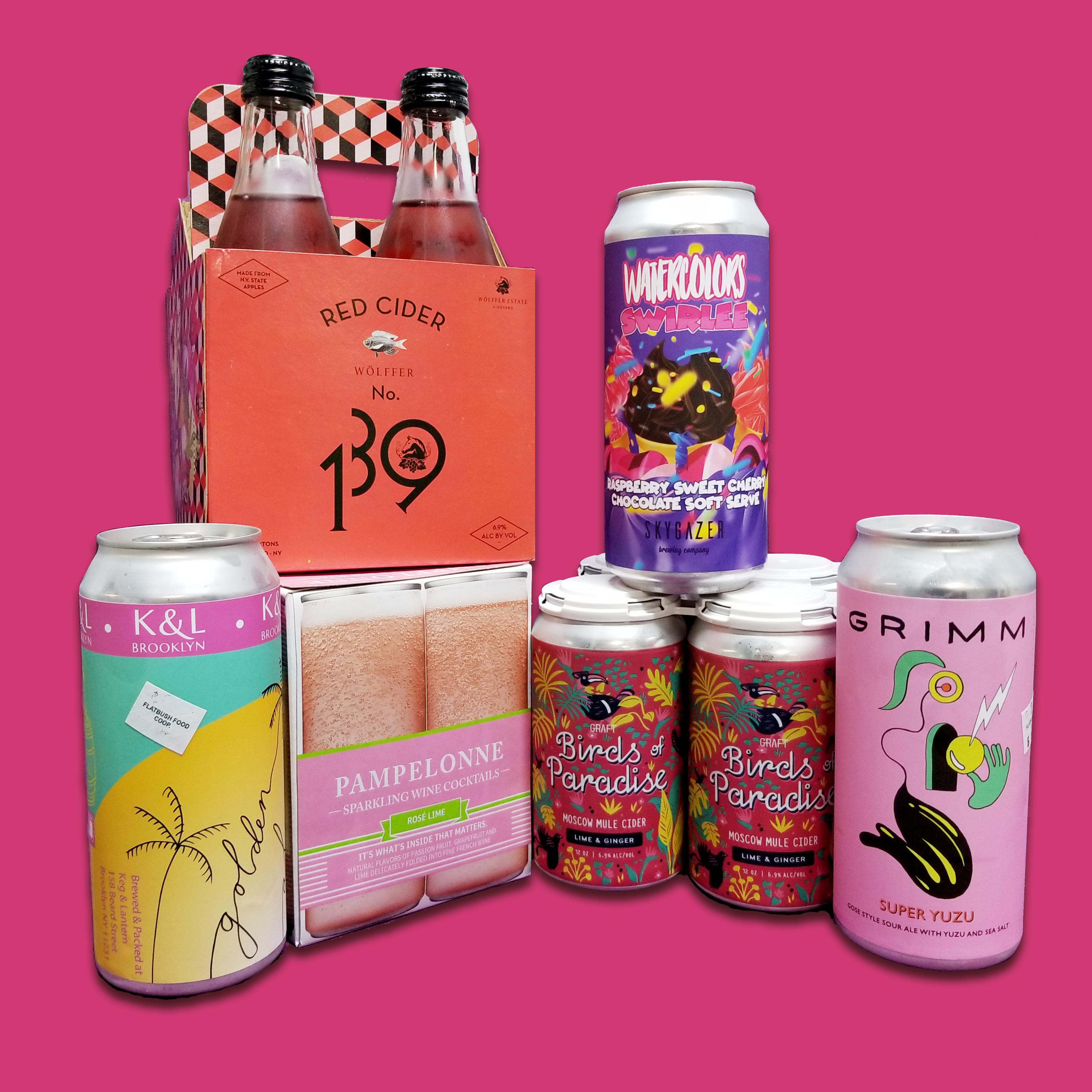 LOCAL K & L Brooklyn Golden Ale
LOCAL  Wölffer Estate No. 139 Red Cider
Pampelonne Rosé Lime Sparkling Wine Cocktail
LOCAL Graft Cidery Birds of Paradise Moscow Mule Cider
LOCAL Skygazer Brewing Co. Watercolors Swirlee Sour Fruited Berliner Weisse
LOCAL Grimm Artisanal Ales Super Yuzu Gose-Style Sour Ale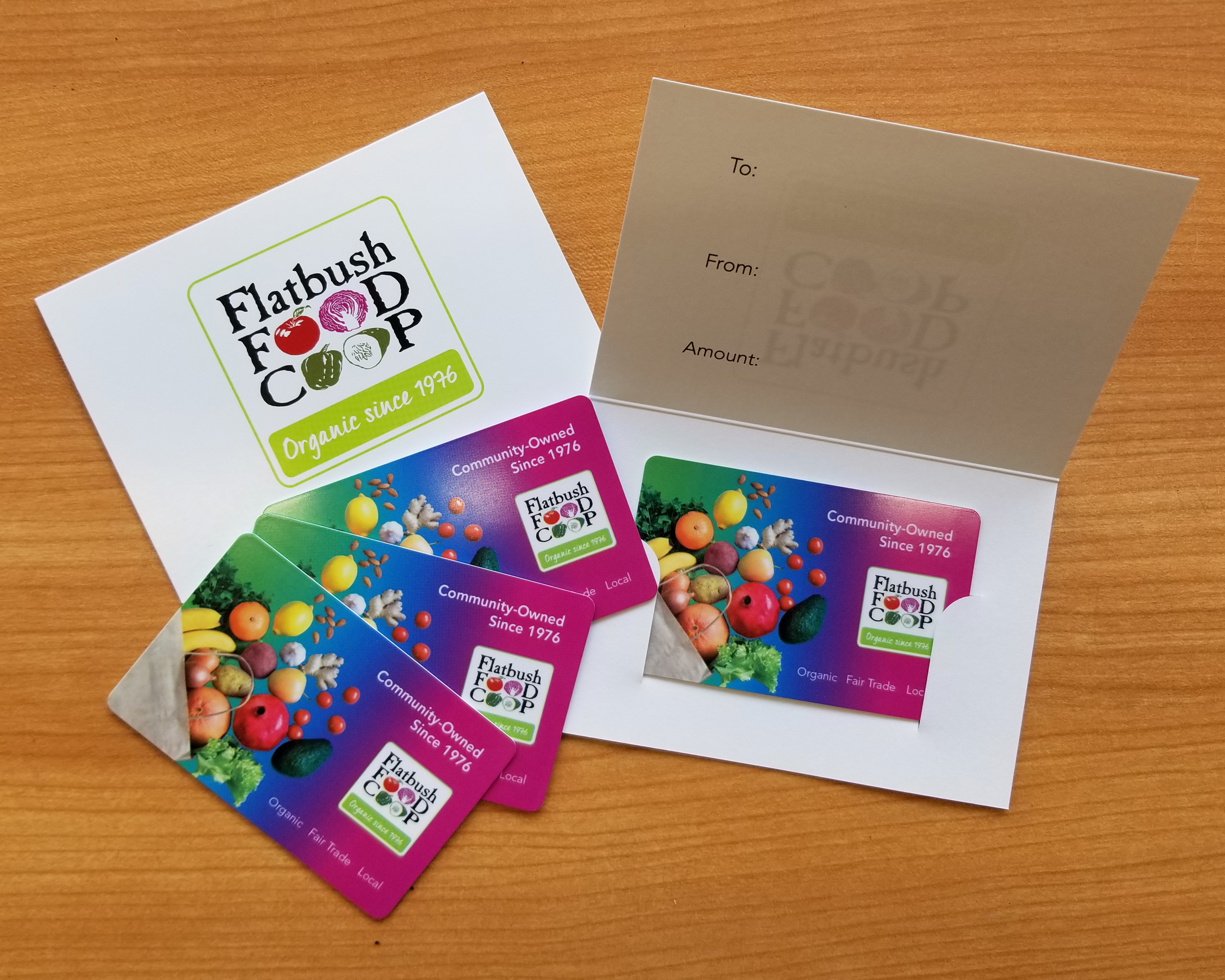 Give the gift of healthy food and eco-friendly products- co-op gift cards are always available at check out!
Available in any amount- just ask your cashier!
Want to give the gift of membership?
Purchase a $40 gift card (covering a new member's processing fee and first equity share payment) or a $200 gift card (to cover full equity)!