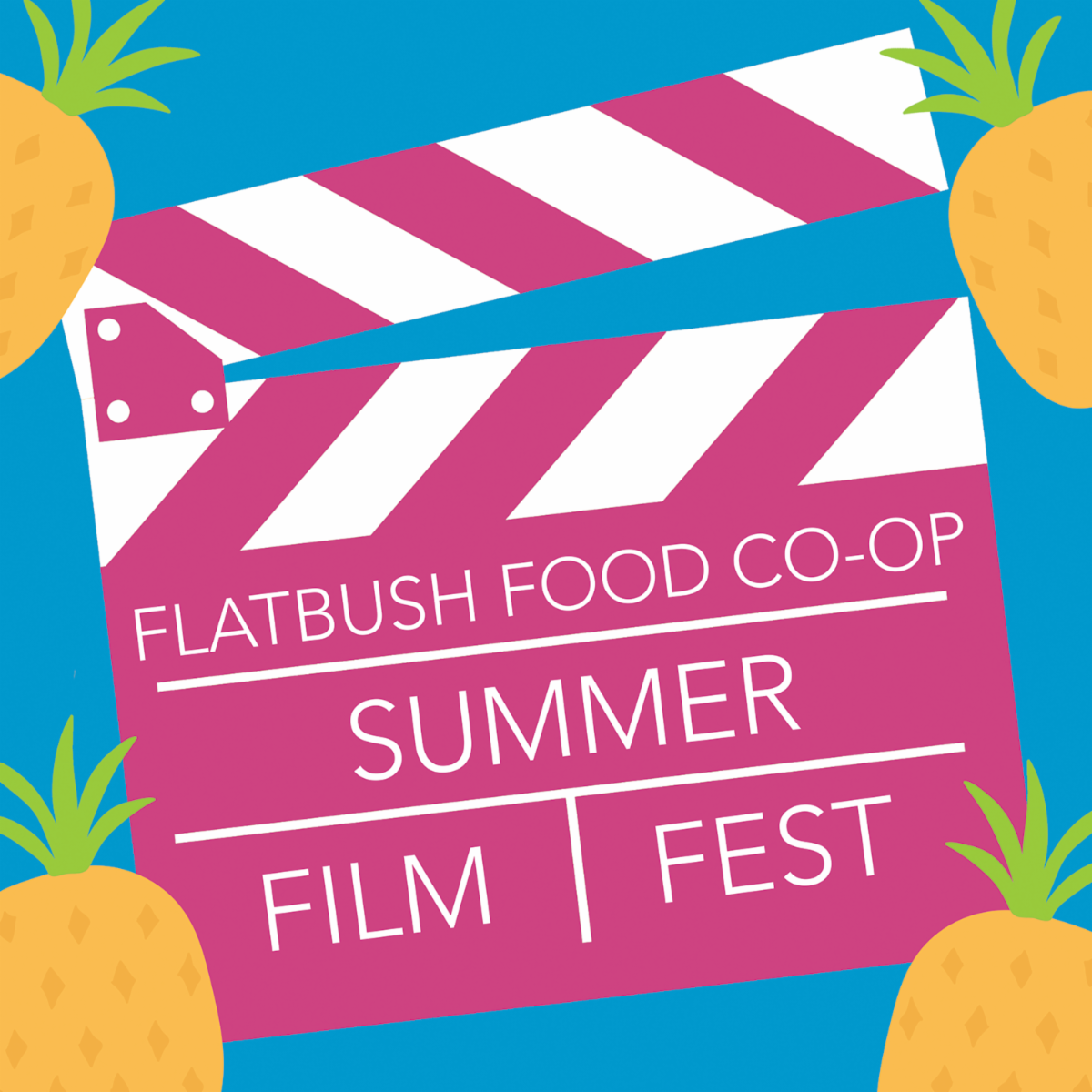 Our first ever online Summer Film Fest begins July 29th!
Wednesday July 29th | 7pm
RIGHT TO HARM (2019)
Dir. Annie Speicher & Matt Wechsler 
Through the riveting stories of five American communities, 'Right to Harm' exposes the devastating public health impact that factory farming has on many of our country's most disadvantaged citizens. Known formally as Concentrated Animal Feeding Operations - or CAFOs - these facilities produce millions of gallons of untreated waste that destroys the quality of life for nearby neighbors. Fed up with the lack of regulation, these citizens turned activists band together from across the country to demand justice.
A Q&A session with director Matt Wechsler will follow the film.
Wednesday August 12th | 7pm
MODIFIED: A FOOD LOVER'S JOURNEY INTO GMOS (2018)
Dir. Aube Giroux
Aube Giroux (the filmmaker) and her mother embark on a very personal and poignant investigative journey to find out why genetically modified organisms (GMOs) are not labeled on food products in the United States and Canada, despite being labeled in 64 countries around the world. Interweaving the personal and the political, the film is anchored in the filmmaker's relationship to her mom, a gardener and food activist who battled cancer during the film's production. Their intimate mother-daughter quest for answers, fuelled by a shared love of food, reveals the extent to which the agribusiness industry controls our food policies, making a strong case for a more transparent and sustainable food system. A visual celebration of family legacy and the love of food, cooking, and gardening.