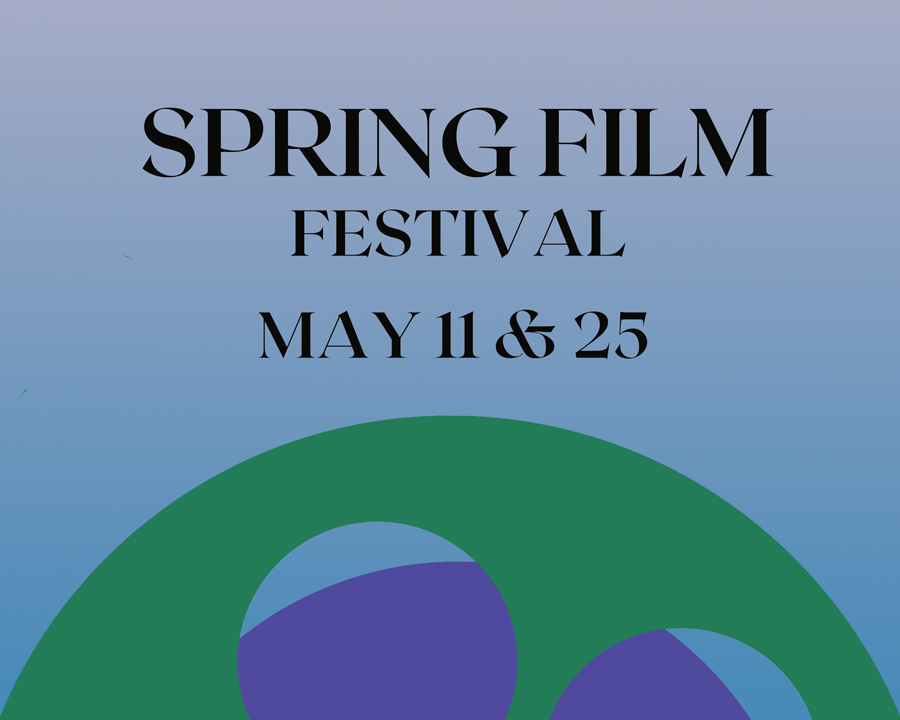 You're invited to Flatbush Food Co-op's online Spring Film Festival!
Tickets are FREE with RSVP!
Presenting:
Newtok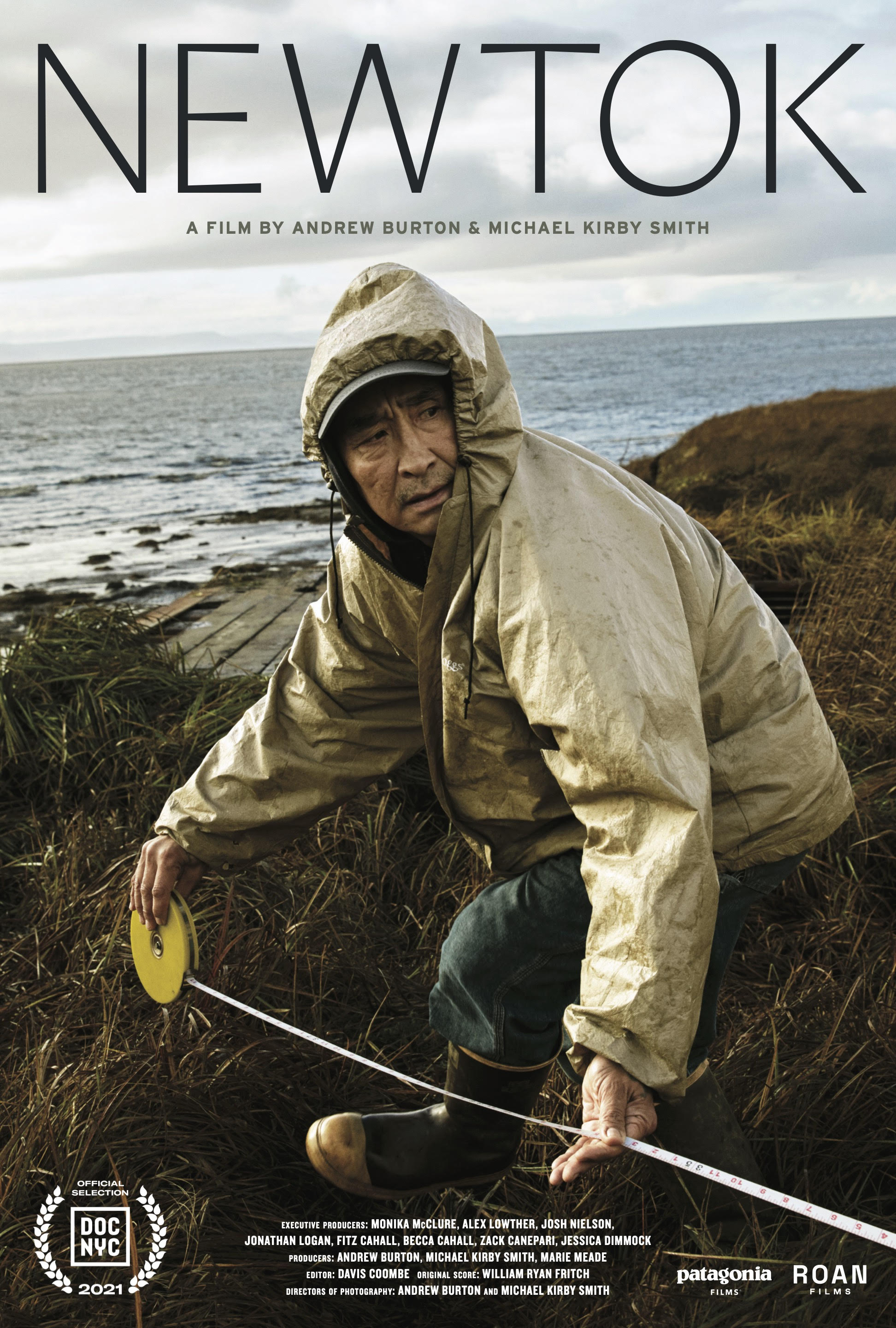 Wednesday May 11th, 2022
7:00 PM – 8:45PM EDT
The village of Newtok, Alaska, is attempting to move due to climate change. Their village sits atop rapidly thawing permafrost, and the Ninglick river, once a mile away, is now destroying homes. To move the 380 residents is expected to cost upwards of $300 million dollars. The village has been trying to move for 35 years, But 2019 will finally be the year it happens. The village has bought a new plot of land and is planning on building 20 of the 100 homes they need, and moving at least a quarter of the village to the new site by October, 2019. And Newtok is just the tip of the spear: the United Nations estimates that 200 million to 1 billion people will need to migrate due to climate change by 2050. In the meantime, Calvin Tom, who grew up in Anchorage but moved to Newtok after he graduated high school to be closer to his extended family, is simply trying to learn about his Yup'ik heritage, culture, language and traditions. NEWTOK is a verité portrait of a man and a community, both coming of age in a time of dire ecological peril. As Calvin attempts to balance the modern childhood he left behind with the more traditionally Yup'ik lifestyle he is adopting, his village is having to accept that their home, and perhaps their entire way of life, will soon cease to exist if they don't adapt.
The Revolution Generation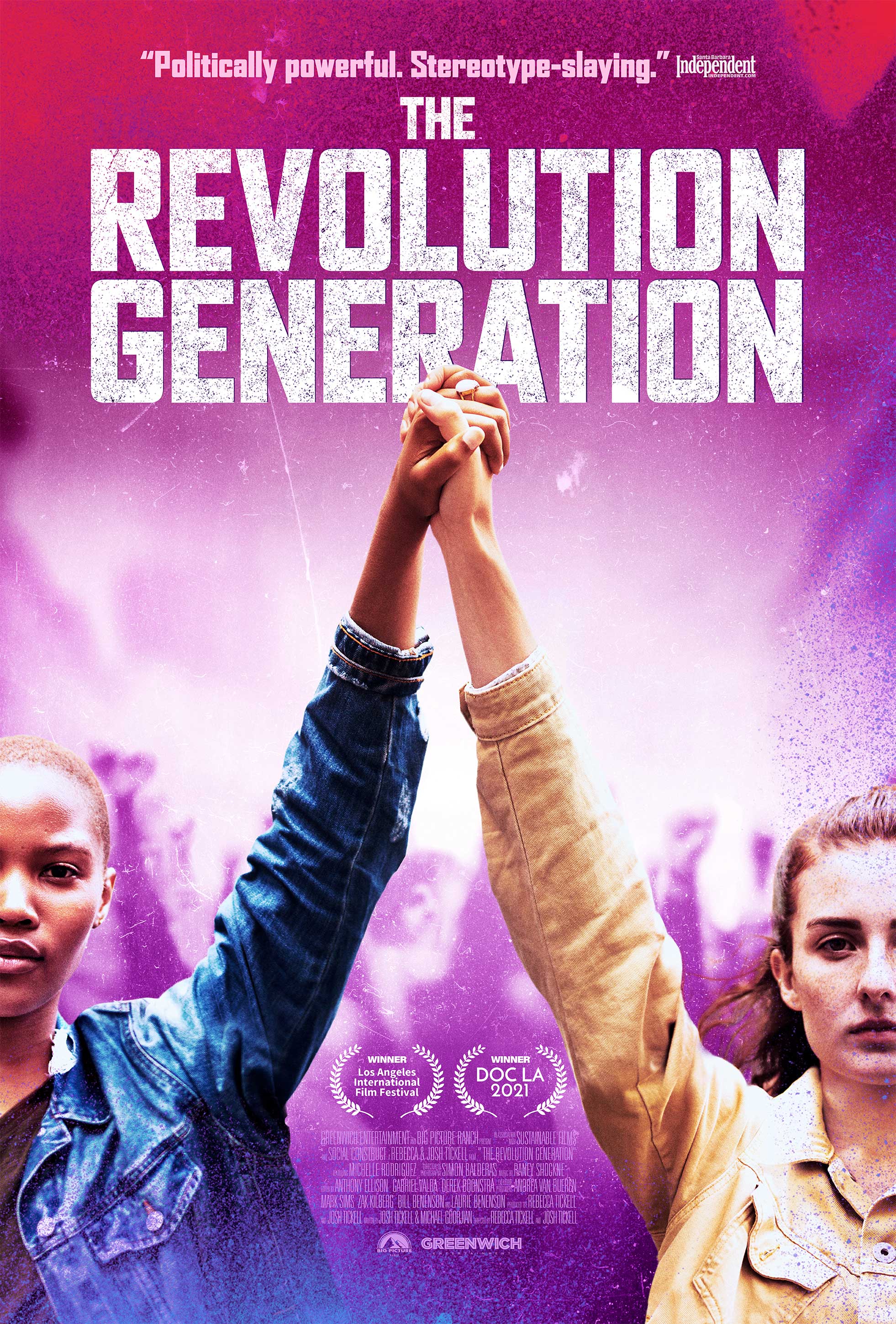 Wednesday, May 25th, 2022
7:00 PM – 8:45 PM EDT
Narrated by and featuring award-winning actor Michelle Rodriguez (Lost, Avatar, The Fast and The Furious), The Revolution Generation is an exploration of the world-changing activism and potential of the largest youth generation in history. It paints a powerful and hopeful picture of how today's youth can solve global political and environmental crises.