Ditmas Park Day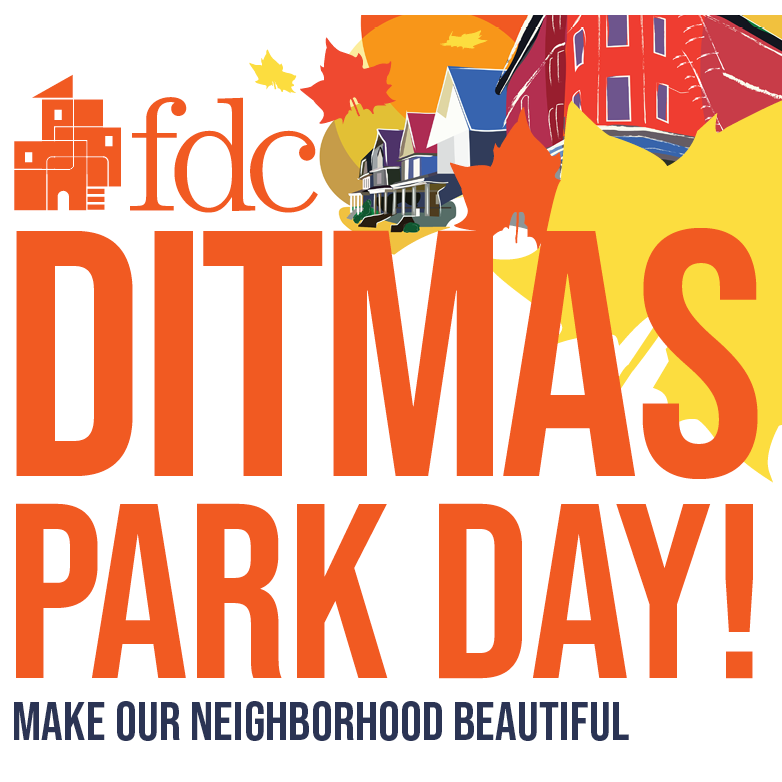 11AM - 3PM
Celebrate fall with neighborhood activities and giveaways!
Stay tuned for details!
Co-op Community Day
12PM - 4PM
Celebrating our cooperative and the Flatbush community!
Kids activities, giveaways, music & more outside your co-op, featuring ShawTime Duo!
Trick-or-Treat at the Co-op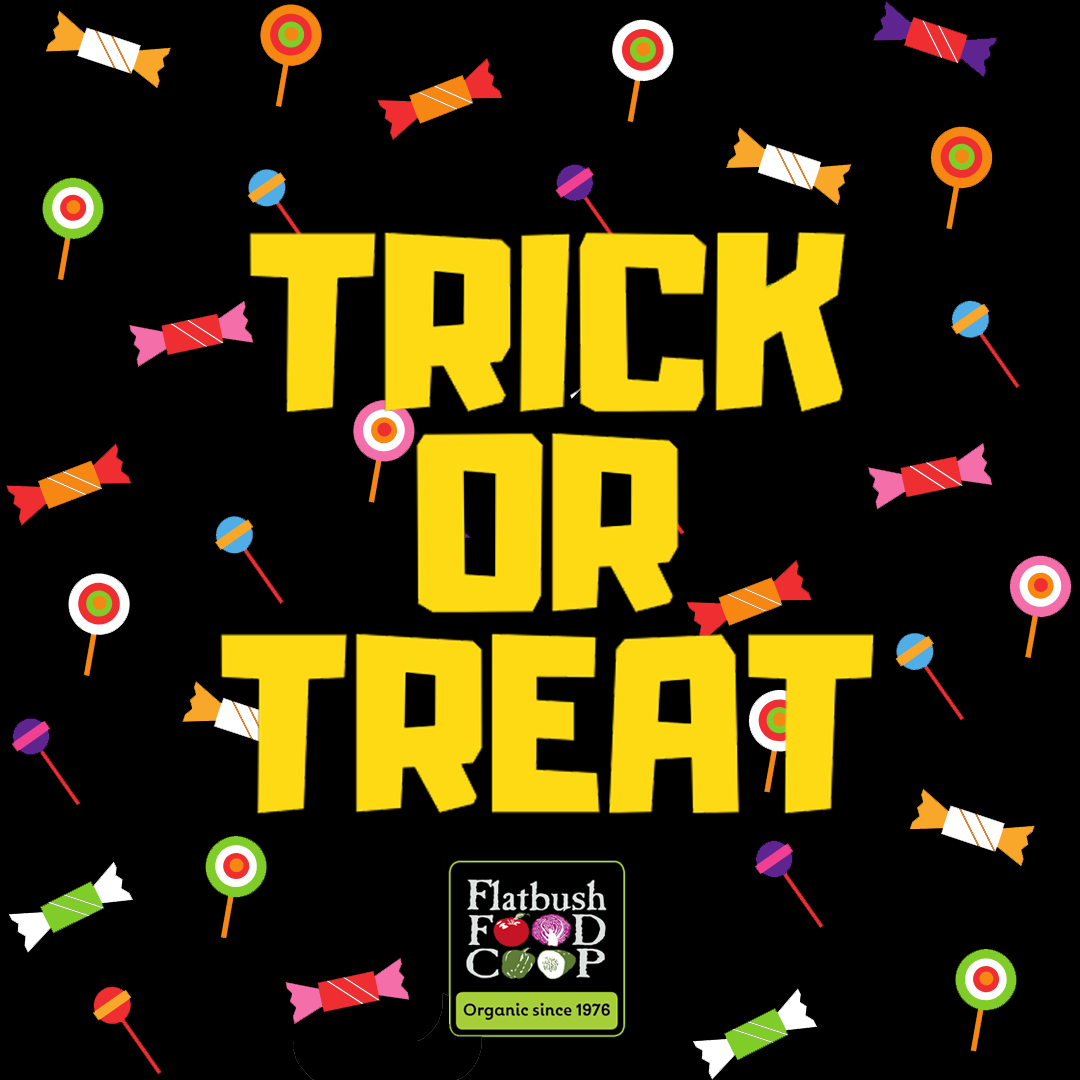 4PM - 6PM
Bring the kids by the co-op to pick up candy and more!
FFC's Birthday Member-Owner Appreciation Day
6AM - 10PM
Stop by the co-op for
-10% off regularly priced items for Member-Owners
-Goodies to celebrate the Co-op's 47th birthday!
Stay tuned for details!
Pages